Location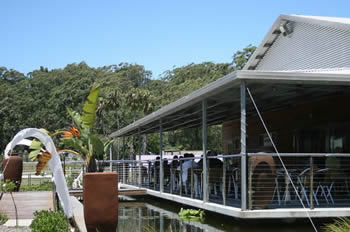 Located 476c Marsh Road, Bobs Farm, Nelson Bay, New South Wales 2316 Australia.
Just 20 minutes drive from Nelson Bay CBD, midway along Marsh Road, off Nelson Bay Road.
We are 40 minutes North of Newcastle.
We are roughly two and a half hours north of Sydney.
Free Onsite car parking is available with room for the caravan or boat.
We can organise a private bus for groups visiting from the Nelson Bay CBD.
For a real adventure arrive by helicopter. See Newcastle Helicopters.
Find out more about Directions
Location Map